Stagemakers Theater Camp & Workshops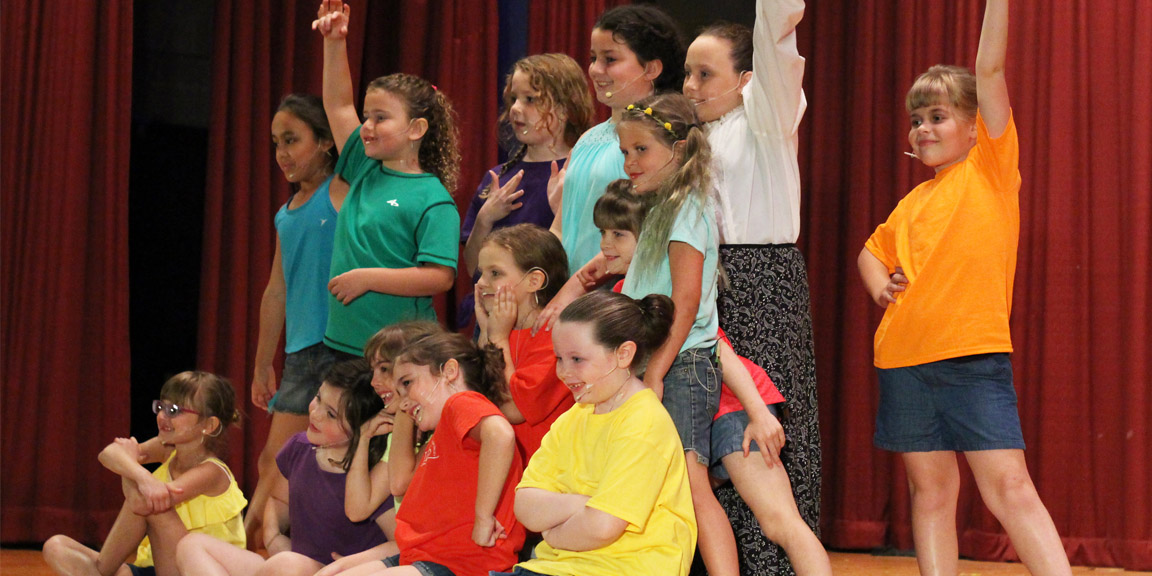 Stagemakers Theater Camp "Doctor Dolittle Jr."
Come and experience the world of performing arts with Stagemakers Theater Camp at the J. This camp is open to kids ages 5 - 12 and runs Monday, July 1 - Friday, July 19, 2019.
The musical tells the classic tale of a wacky but kind doctor who can talk to animals. When Doctor Dolittle attempts to help a seal named Sophie, he's wrongly accused of murder and stands trial before General Bellowes. Once pronounced innocent, Dolittle is free to continue with his search for the Great Pink Sea Snail - the oldest and wisest of the creatures on Earth. Children will have a full theater experience with vocal, dance, costuming, and acting lessons to in order to put on an amazing show in three weeks.
For more information about Stagemakers Theater Camp, please contact Brenda Finberg at 610.435.3571 ext. 183 or bfinberg@lvjcc.org.
PAST THEATER CAMPS

2017 SEASON: SCHOOL HOUSE ROCK JR.

2017 SEASON: HONK JR.

2016 SEASON: CINDERELLA

2016 SEASON: FINDING NEMO
| | |
| --- | --- |
| 2015 SEASON: TEEN BEACH MOVIE | 2015 SEASON: SEUSSICAL JR. |
| | |

Looking for more off-season fun?
Try out our Stagemakers Youth Theater Program.